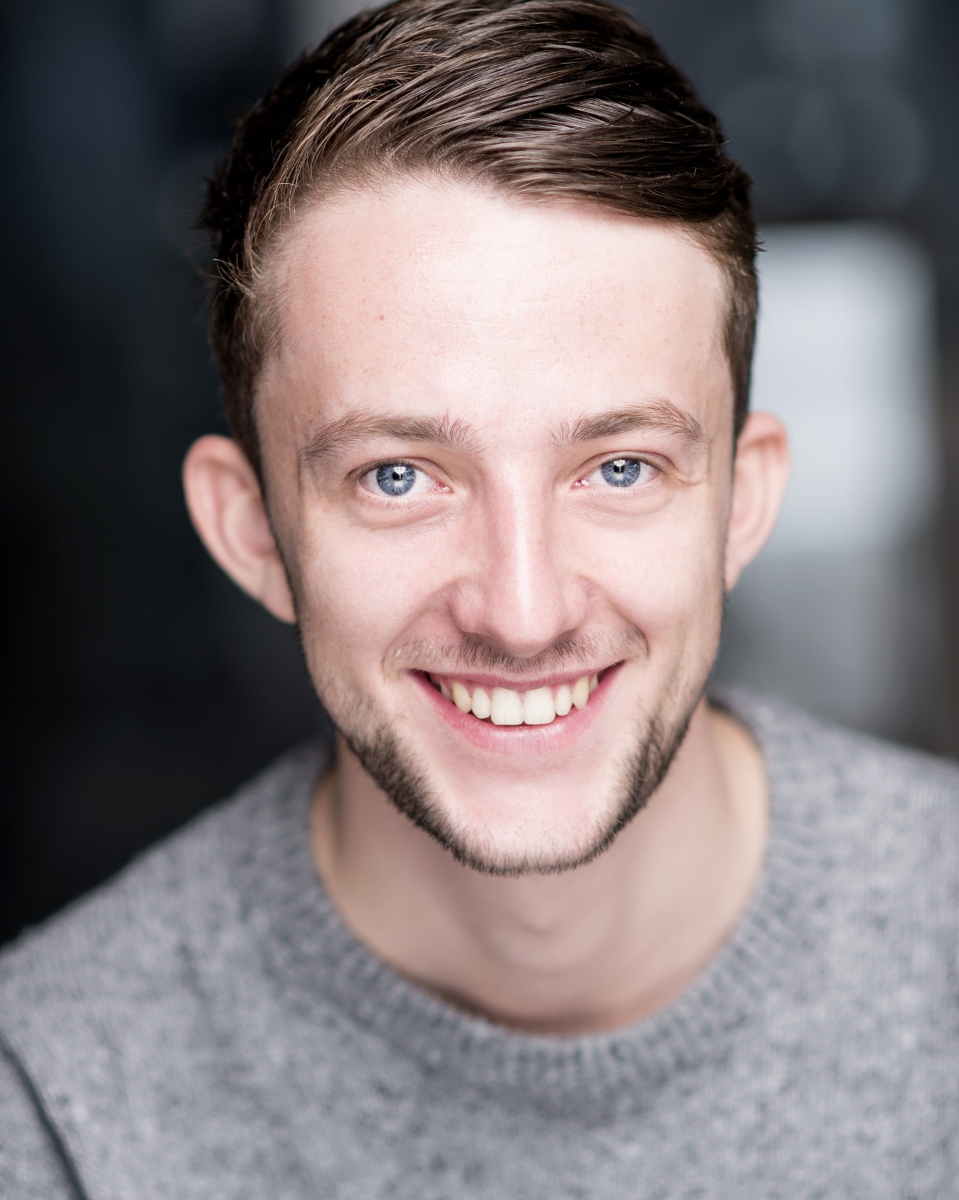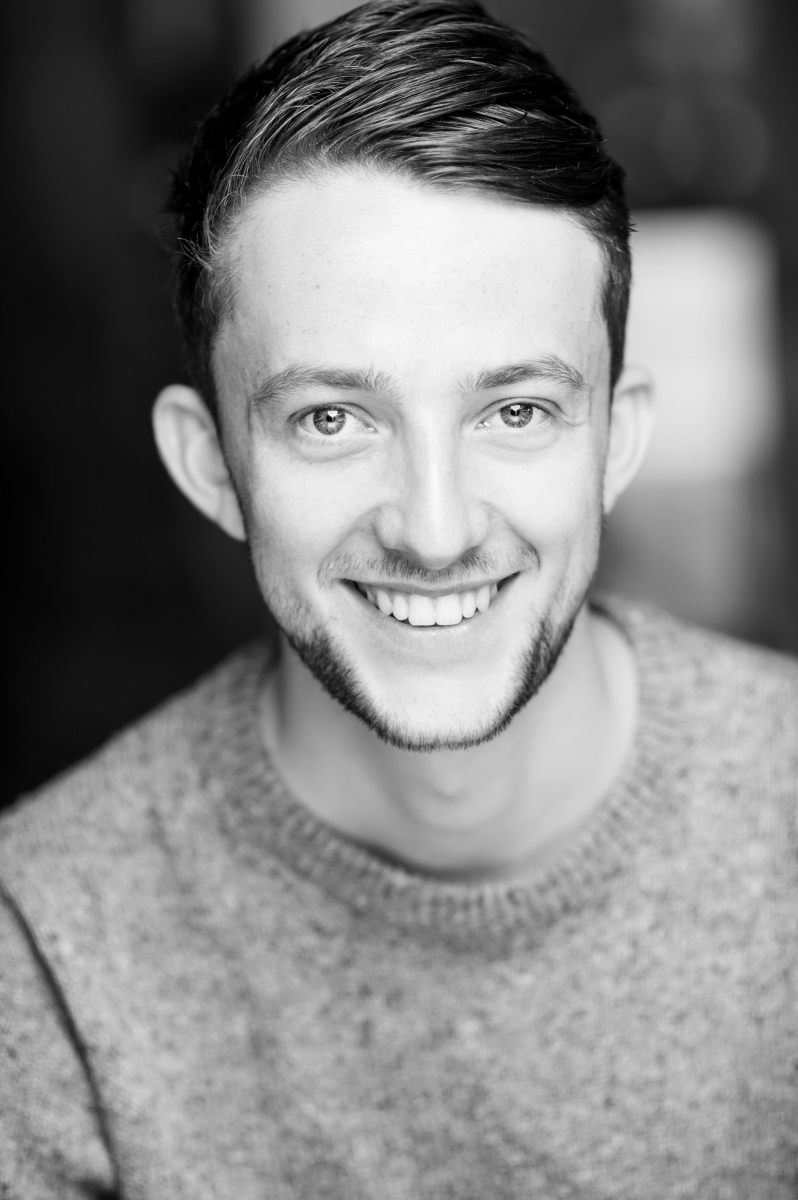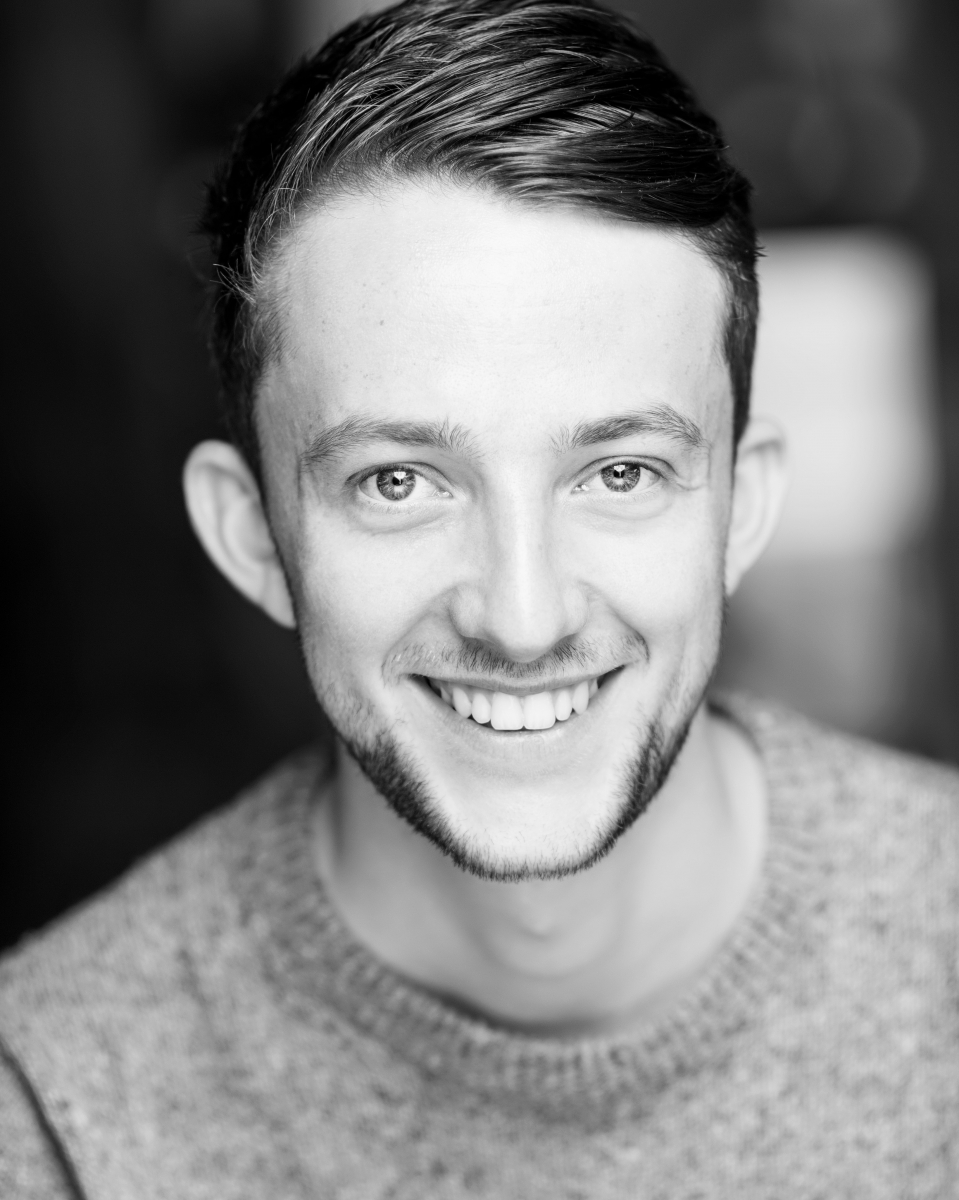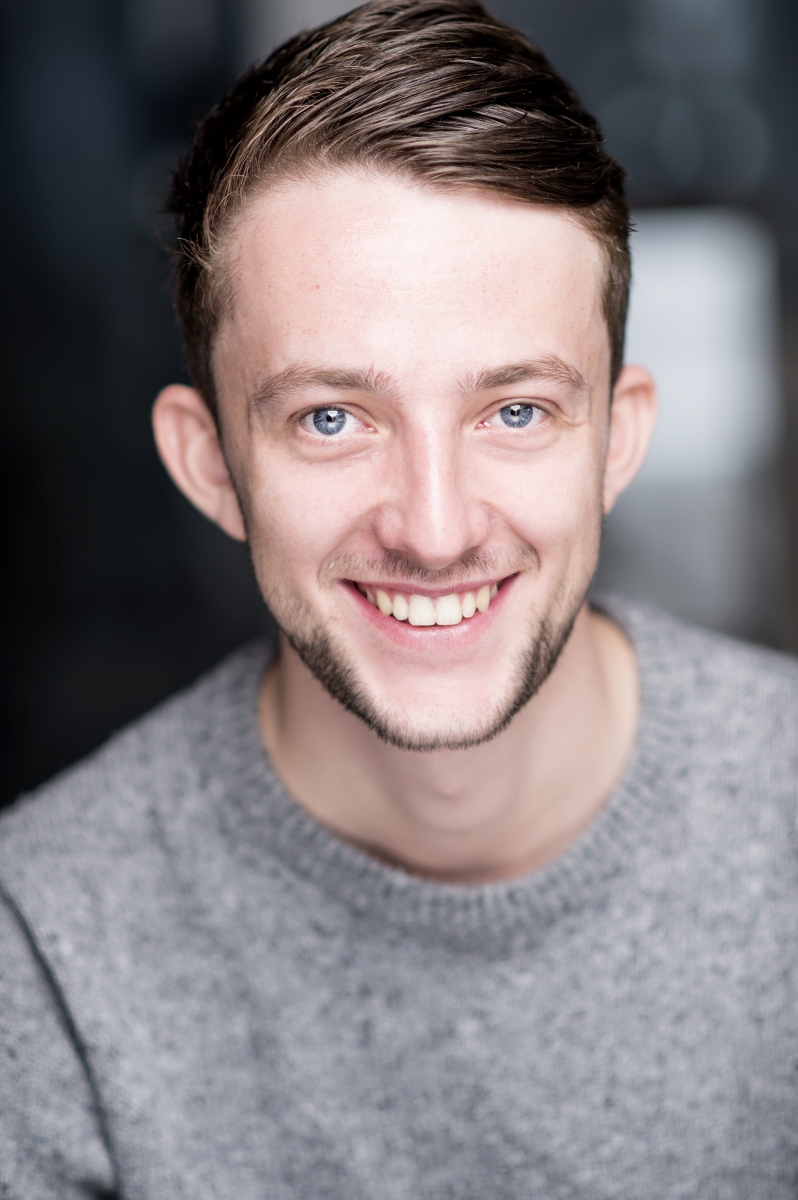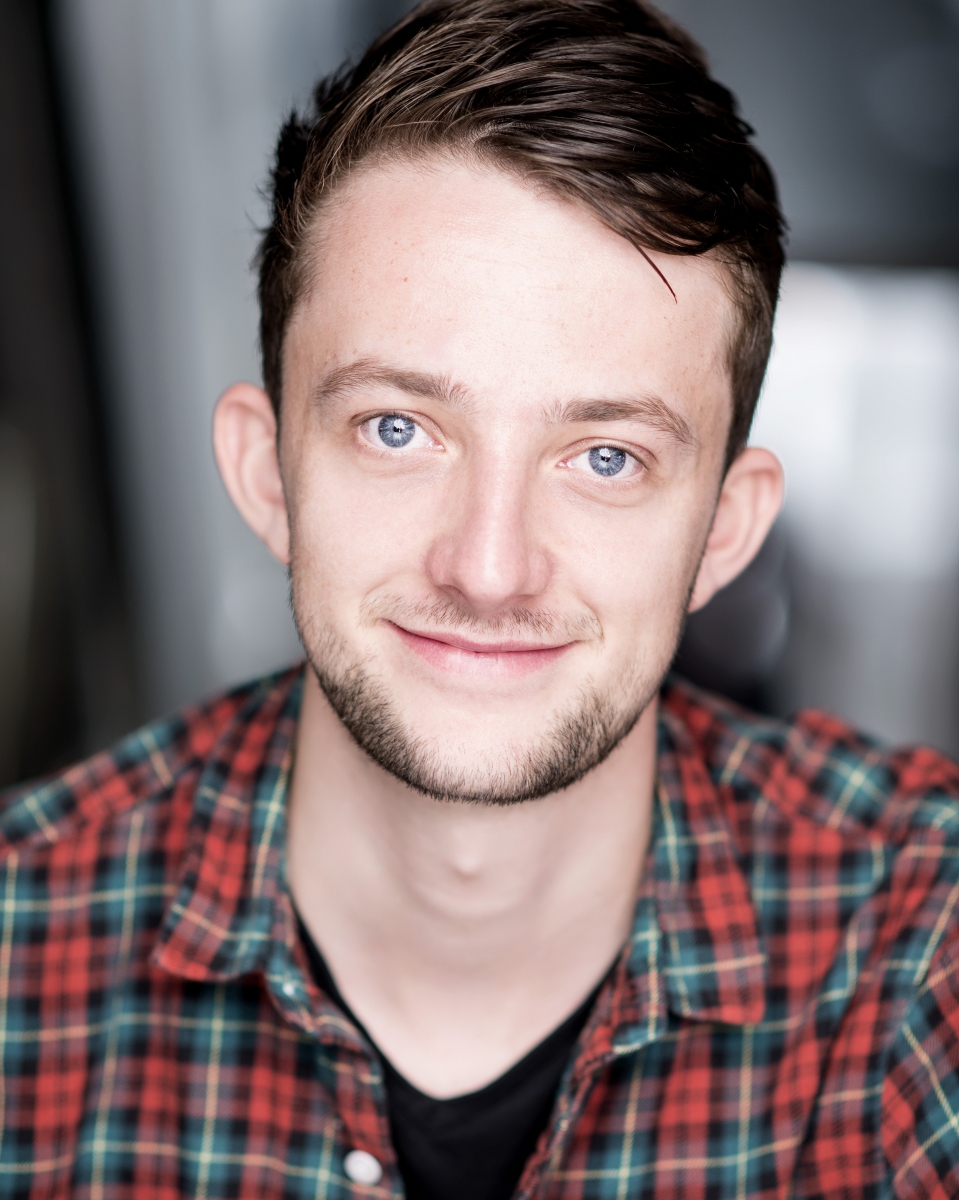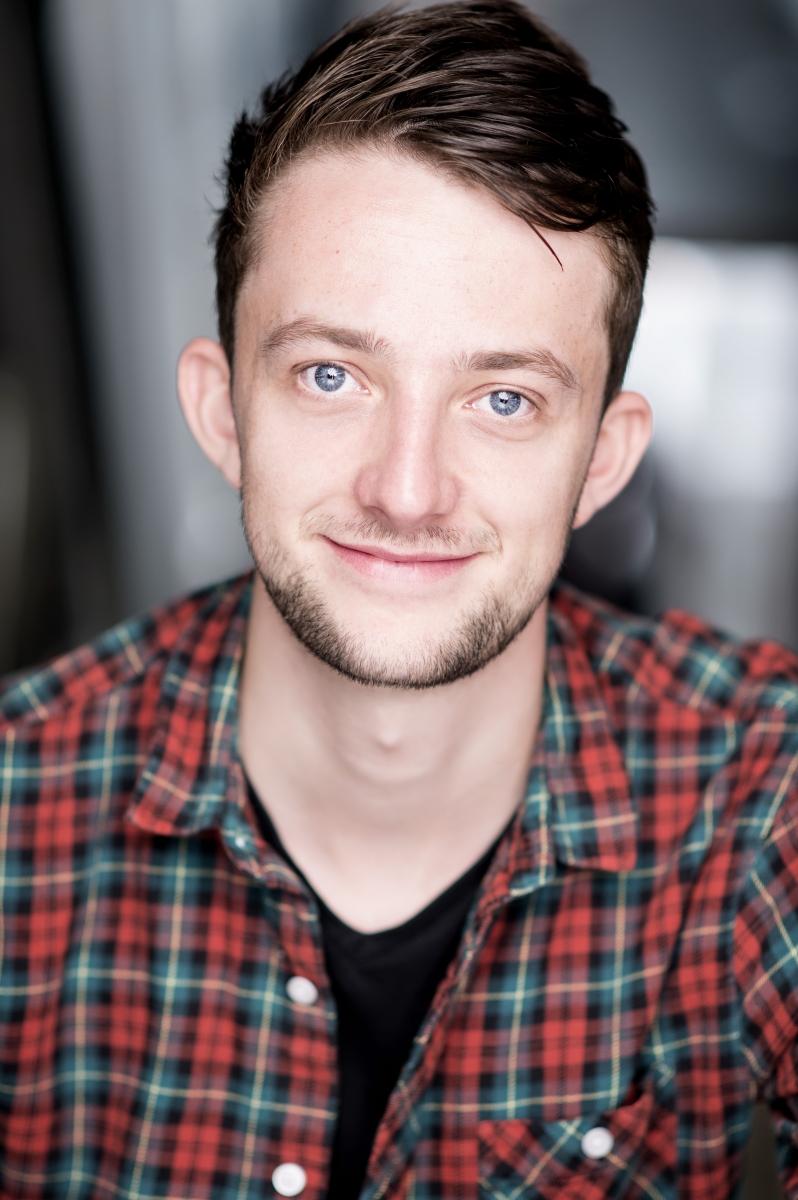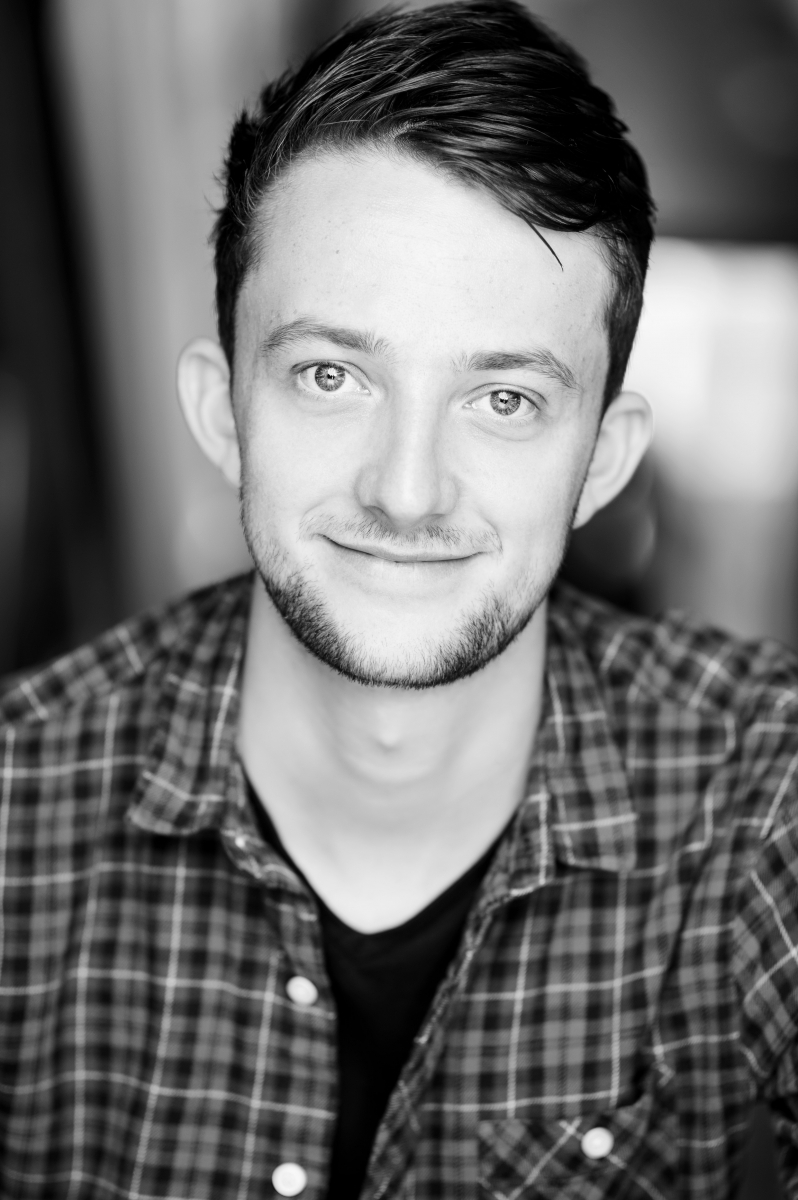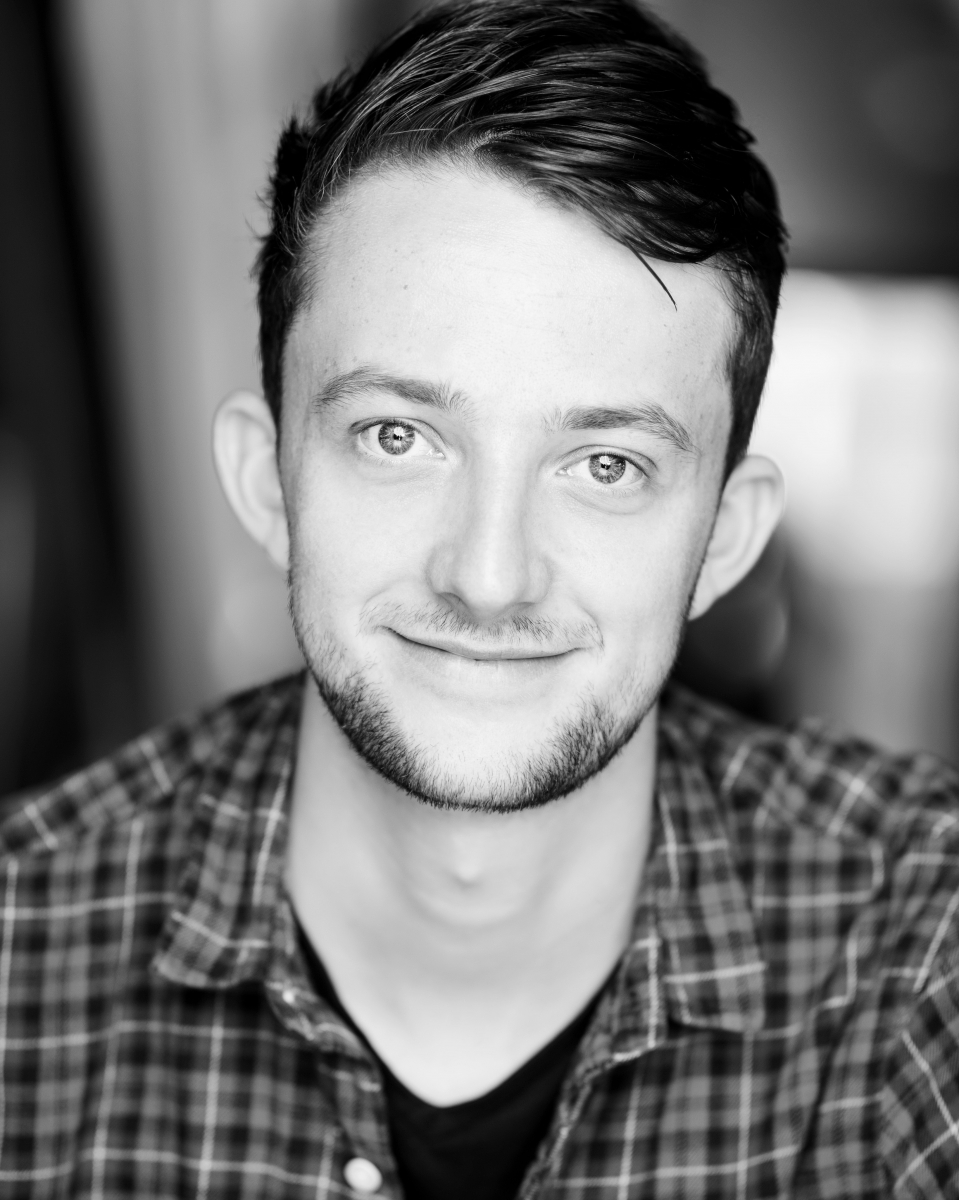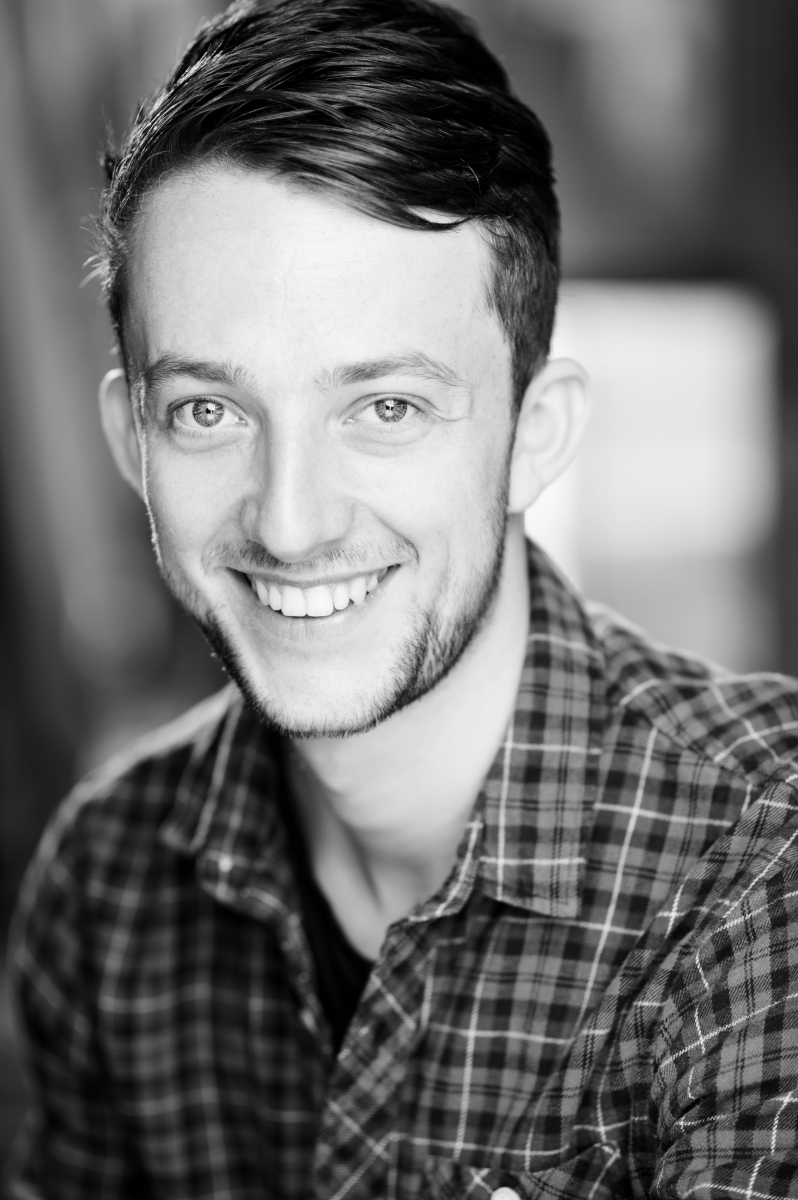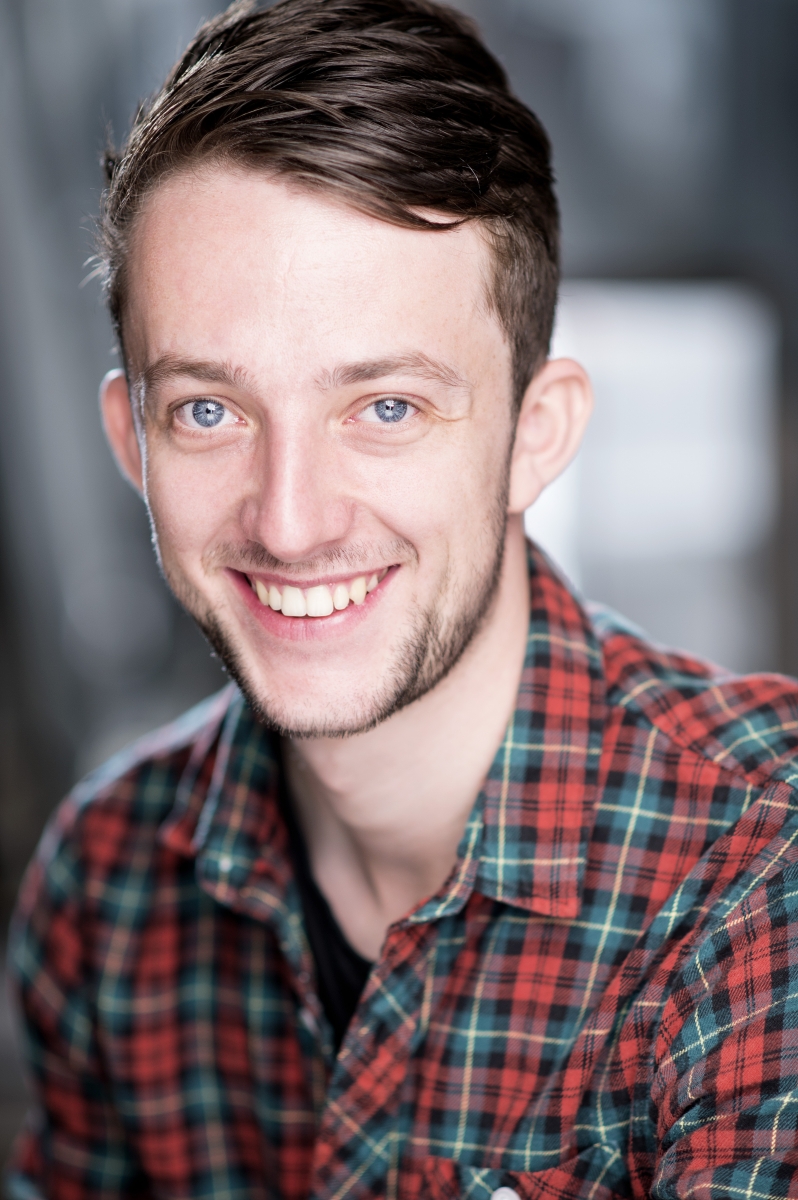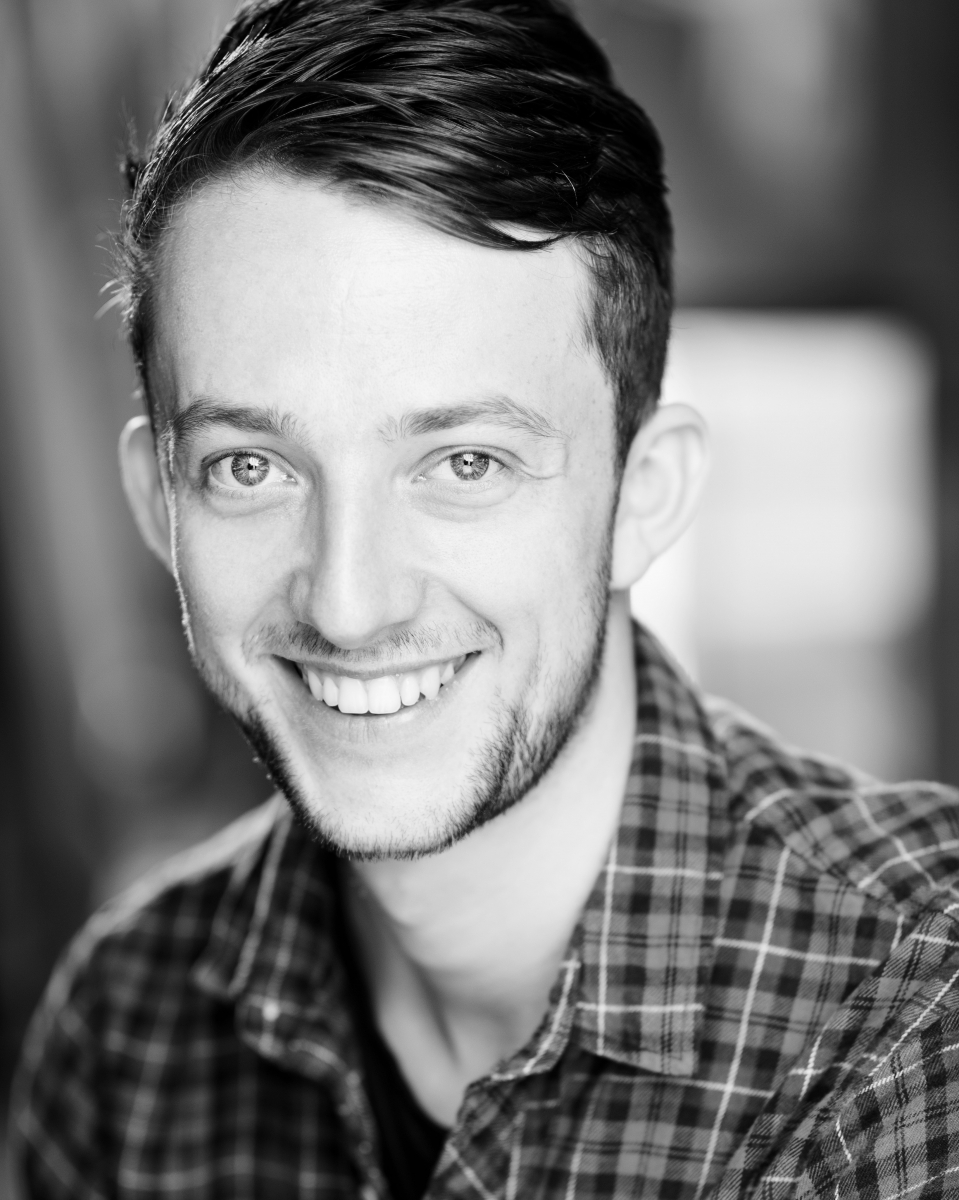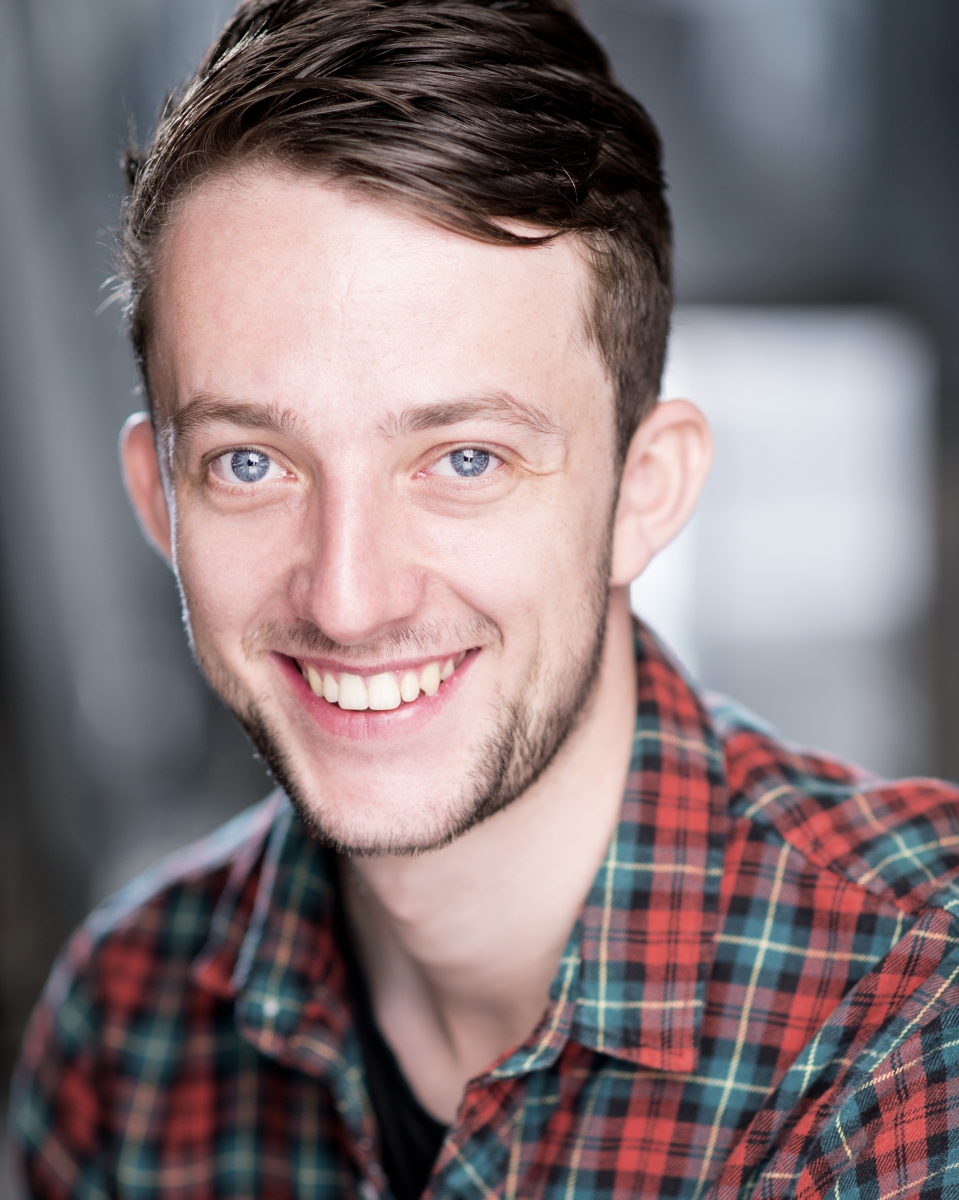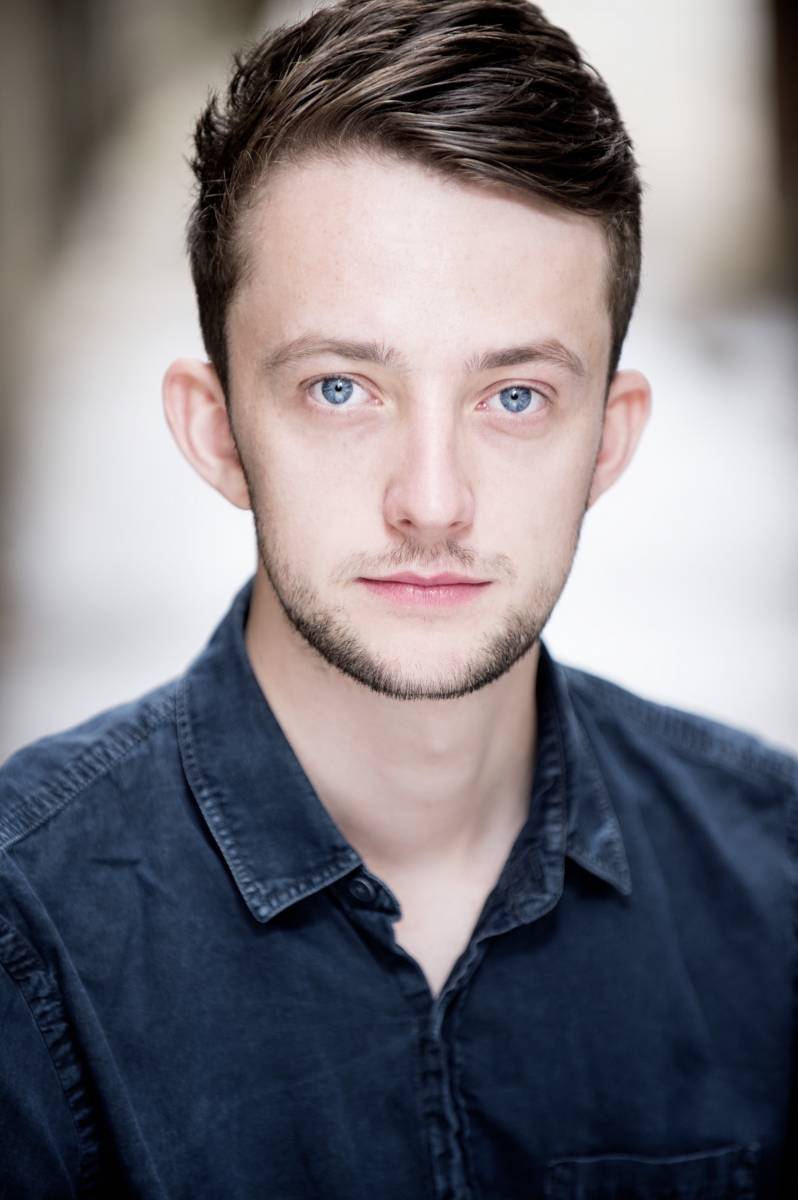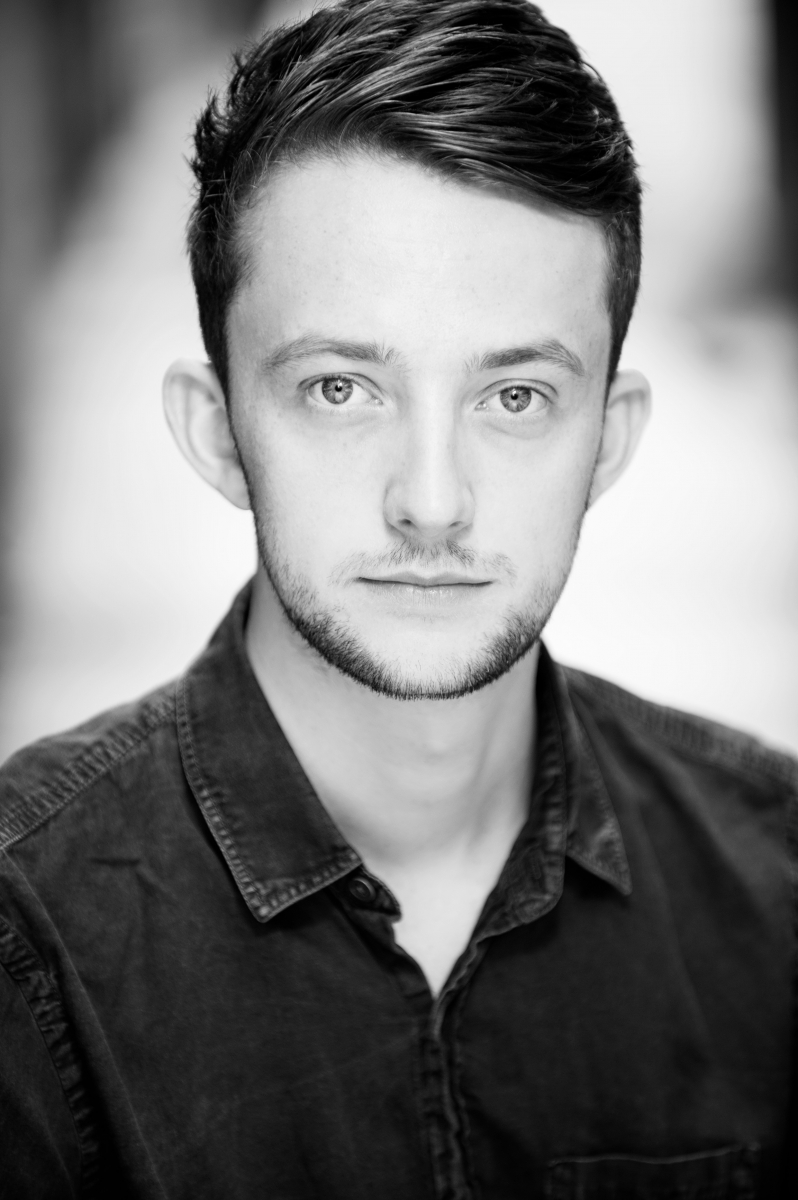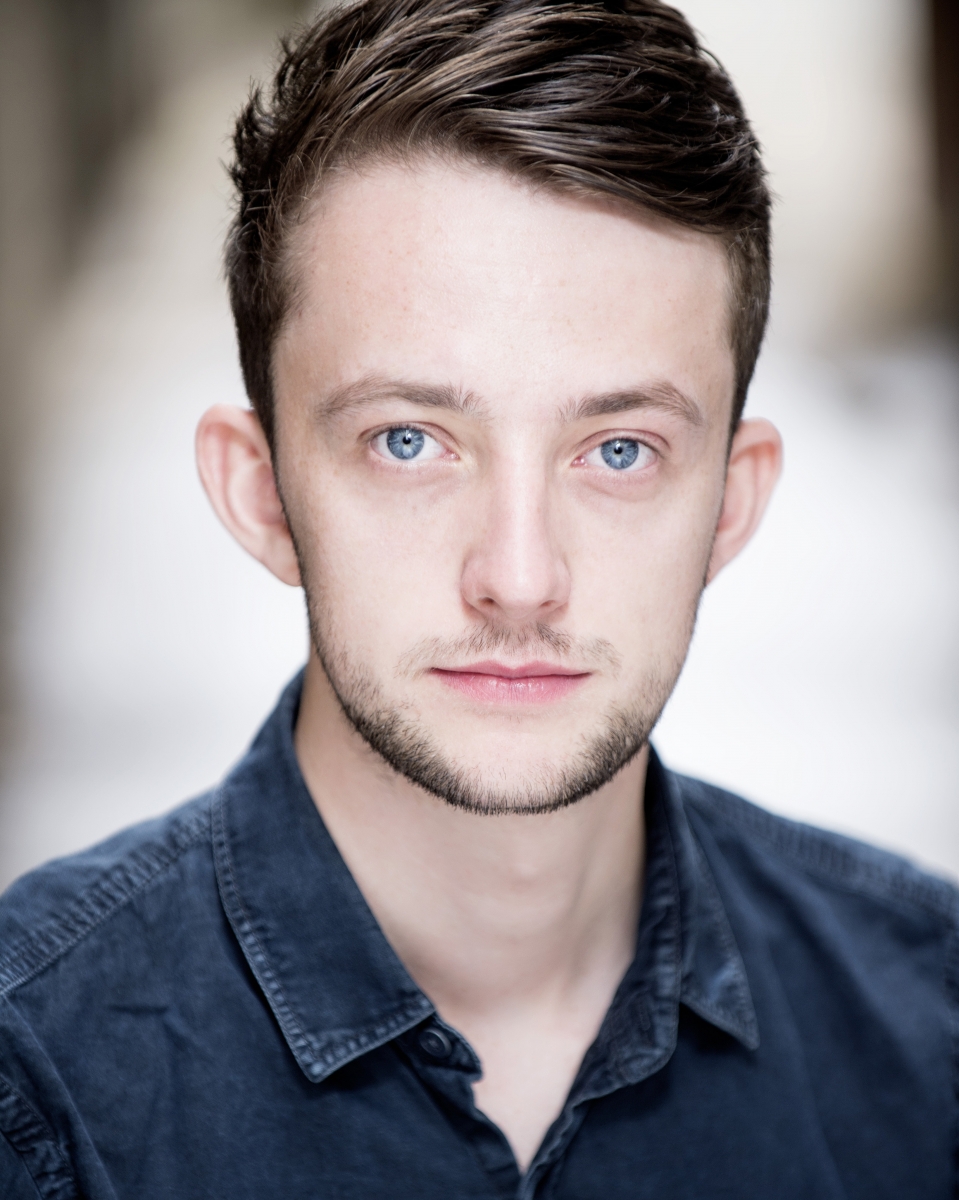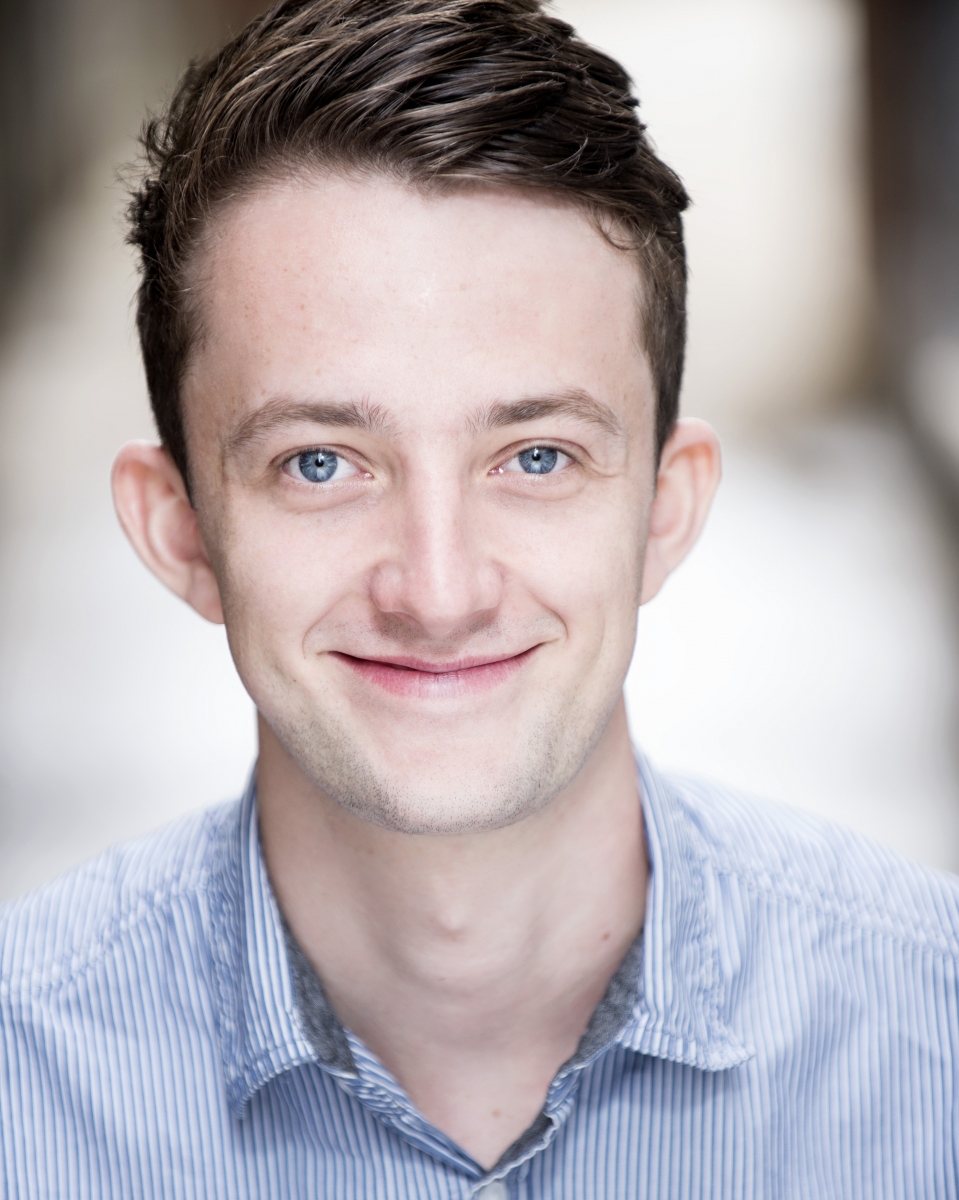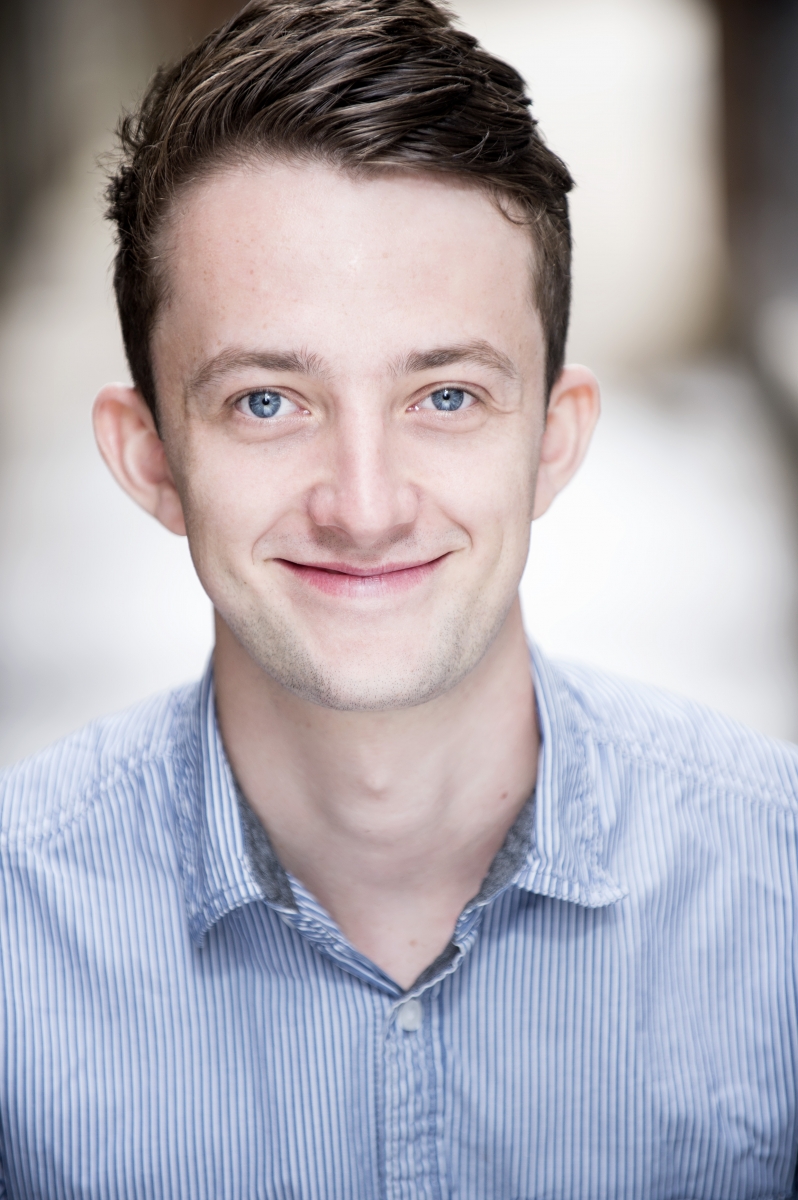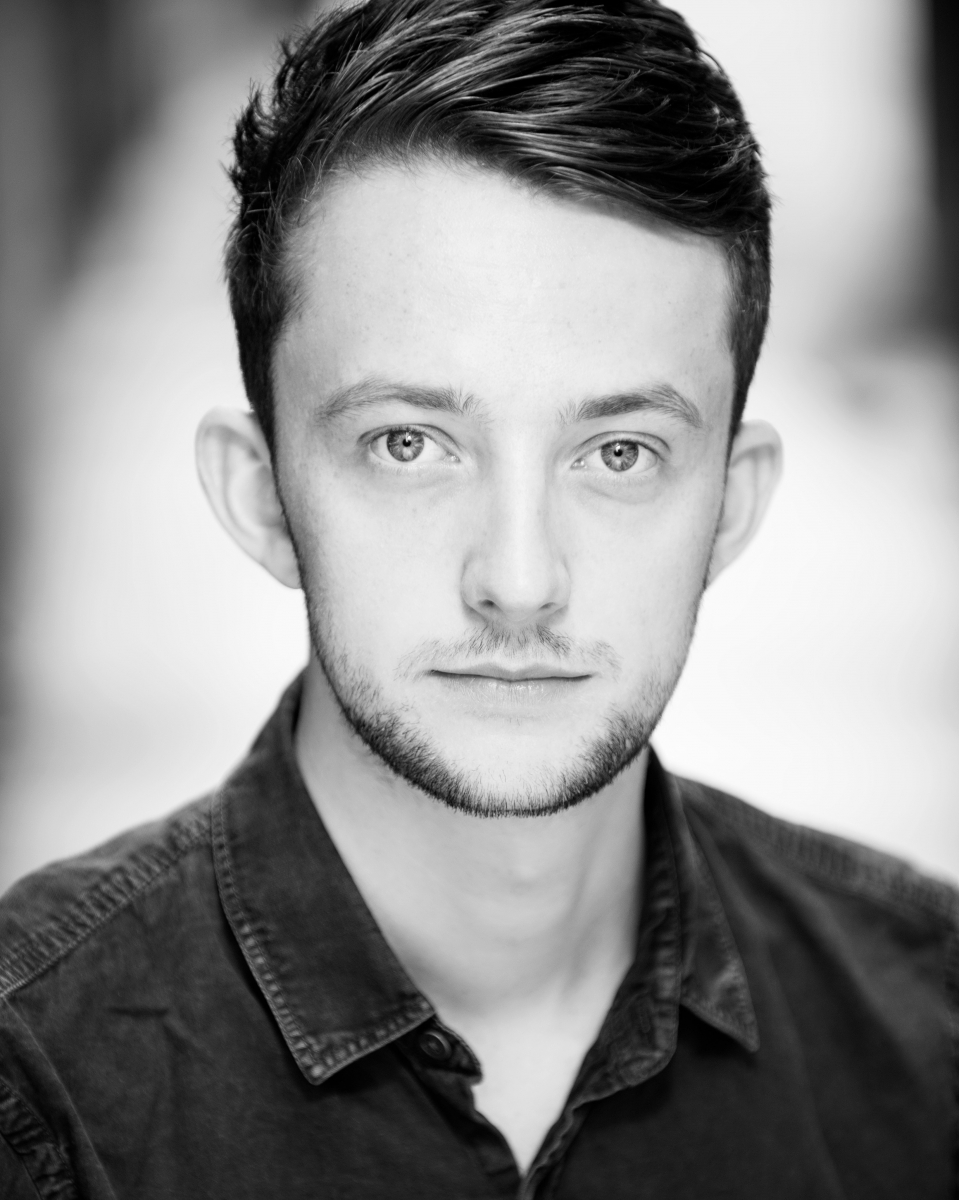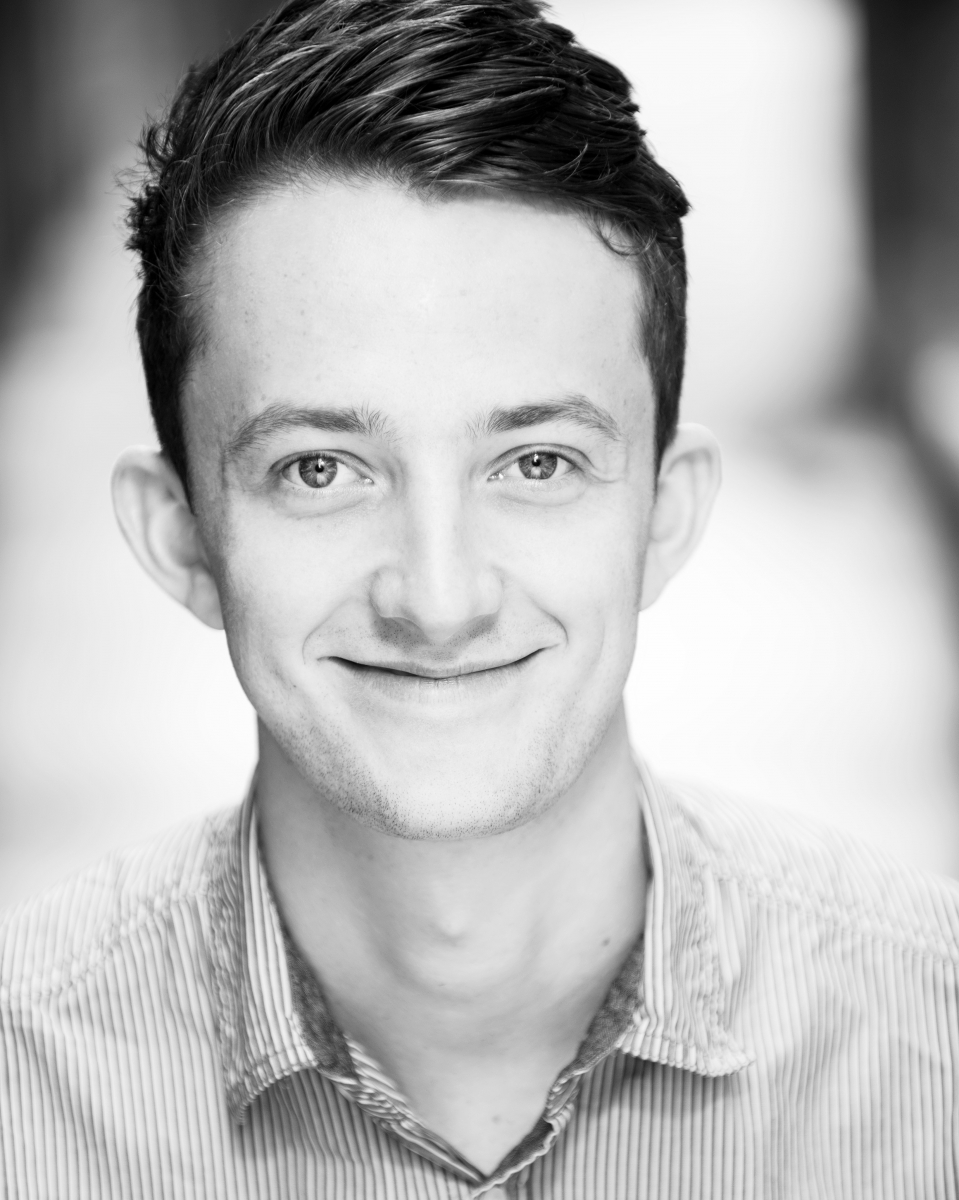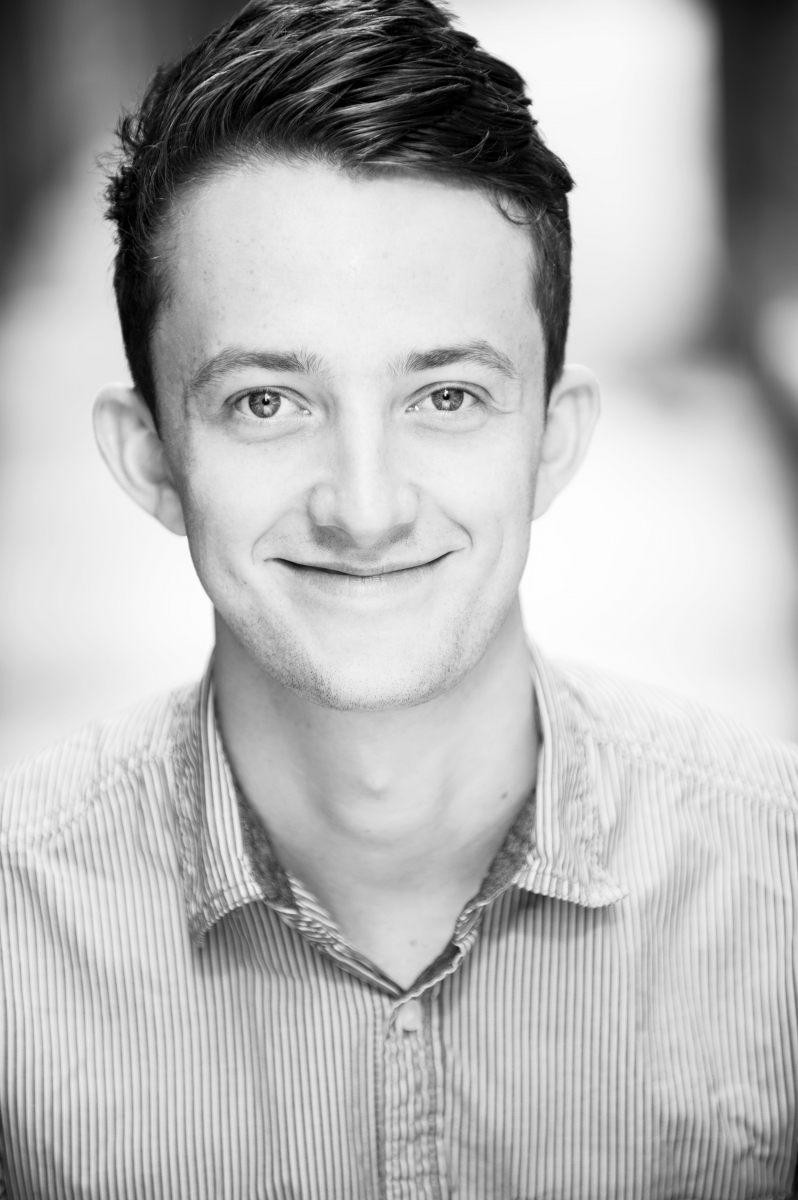 Spotlight Pin: 4618-3494-6302
Agent: LLP Management
Calum Robshaw is an Actor, Director, Writer and Theatre Practitioner based in London.
A graduate of East 15 Acting School studying on the Cert HE One Year Course. Upon completion of his training, Calum then went on to travel to Italy where he studied Commedia del Arte with one of the world's leading practitioners in Physical Comedy: Antonio Fava  .He has since completed a 6 month Theatre in Education Tour of Italy, where he performed educational plays and facilitated English workshops to the children of Italy. This tour allowed him to perform in cities such as Rome, Milan, Verona and the Island of Capri.
In 2015 Calum began training again with Fourth Monkey Theatre Company on the "Year of the Monkey Course" performing in the 2016  Edinburgh Fringe in "The Ark" and "Sodom". Calum is an associate artist for Scram Collective, an emerging new Theatre Company consisting of Fourth Monkey alumnus.
Calum's recent work includes a 3 week repertory run at The Courtyard Theatre with "All or Nothing Repertory Theatre" and playing "Donovan" in feature length Pilot – "The Strangers" with Dreamscape Films.
Calum is recently directed  "Classified" at the John Thaw Studio, Tristan Bates as part of the "Working Class Stories" Season with Actors Awareness.
Calum is also reprising his role as "Gus" in "Never Trust a Man Bun" with Chidell Theatre at The Stockwell Playhouse.
Click here for the Full Interview with "That Stagey Blog".
Furthermore, he has begun various directorial and writing roles with various companies such as: Scram Collective, IntoTheFire Theatre, Loosely Based Theatre, The New Shoreditch Theatre, Instinct Theatre, Actors Awareness, Emberfly Theatre, New Dreams Theatre, Brave New Word and Glass Half Full Theatre.
Calum is the Artistic Director of "IntoTheFire Theatre" and Co – Artistic Director for "Loosely Based Theatre". He is also an Actor in residence of "All or Nothing Rep Theatre" and associate artist for "Scram Collective".
Calum recently created and performed his very own Solo Clown Show titled "Sonder" at The Canal Cafe Theatre and Theatre N16.
This received high critical acclaim and extremely positive audience feedback:
"I went along to watch Sonder, a new show created and performed by Calum Robshaw. I had met and interviewed Calum before when he appeared in Never Trust a Man Bun. He had invited me to watch this new show and chat to him afterwards."
"Directed by Scott Le Crass, who had also directed Calum in Never Trust a Man Bun, I was a unsure whether I would enjoy the show, as I'm not a huge fan of performance art. But Calum won me over. It is a beautifully constructed collection of varying characters which all depict an element of self worth, depression or anxiety that Calum has drawn from his own experiences.
Calum delivers a committed performance, throwing himself into each character. The result is sometimes alarming and uncomfortable, yet utterly captivating, entertaining and hilarious. He has a very quick wit too which enables him to engage with the audience as there is some participation required. He even dragged me up on to the stage for one of the sections, which I gamely went along with."
Phillip Dehaney – "That Stagey Blog"
Click here for the Full Interview.
"Blown away! Funny initially but then the stark reality of heartbreak quite quickly becomes apparent…. 
would love to see more! Excellently written and very very real to watch." 
"powerhouse performer… Sonder was phenomenal. Razor sharp physicality, intelligent and honest writing whilst being both laugh at load hilarious and wee yourself uncomfortable.."
"Fantastic"
"Thought provoking, funny and absurd"
"Honest, raw, weird and wonderful"
"I loved the multiple characters and the way that each one represented feelings we have all felt. It was honest and real and your face changed a thousand times"
---
Further Reviews and Praise:
The stand out performance though is from Calum Robshaw, who's character has real depth. He plays the awkward and slightly desperate Gus. At the beginning of the play you laugh with and admittedly at him, as he shows off his over priced and some what lame apron, by the end of the play you feel great empathy for him. His impressive comic delivery mixed with his ability to be present and truthful make for a great and moving performance.
"Never Trust a Man Bun" Review – Emelia Marshall Lovsey,  Actors Awareness
"The audience's darling, the UK diplomat Charlie (Calum Robshaw), is a frightening mix of public school blubbering champagne-guzzling man-child and Nigel Farage. Robshaw's performance is hilarious, and further deepens the disgust as his atrocious policies are flippantly enforced. This well-pitched comic relief is a God-send in a show that occasionally veers on the monotonous or dense."
Review for "The Ark" – Broadway Baby
"I was inspired by your delight in the text"
Andrew Norton, Mornings of April and May
"Very positive attitude, consistently working for and with the group"
Susan Tordoff, Censored
"Calum is one of the most delightful young performers I have had the pleasure of working with in over 20 years.  He has journeyed extensively as a performer.  I cannot recommend him more to you."
Jonathan Goodwin, Head of part time learning at Arts Ed.
Calum shows an ability to go beyond what is expected to get the job done. He is very dedicated to getting the best out of himself and others. He is a natural leader and is able to think on his feet and respond in the moment. He shows great maturity and responsibility… He has a very positive outlook."
Colin Farquharson, East 15
"Calum is excellent… giving a realistic and raw performance that keeps a tight hold on the audience's attention right up to the final, heart-breaking scenes… It brings the character to life in a way that feels fresh and fascinating."
Kes Review